Home Building
and Remodeling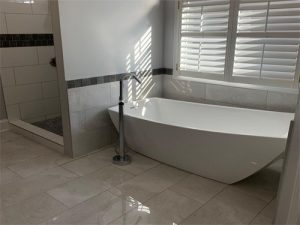 Remodeling your home or office increases its value and improves its visual appeal. We remodel kitchens, bathroom, basements, offices, and much more.
Pressure
Washing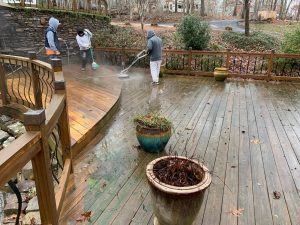 It is never too hot or cold for a pressure washing service. Pressure washing removes dirt, germs, and allergens that may cause harm to you and your pets. Contact us today to leave your home shining and looking like new.
Exterior & Interior
Painting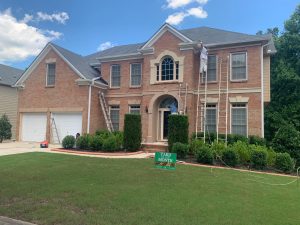 Fresh paint jobs look great and give your home and office an awesome appearance. Like all the services we offer, paint jobs are carried out in a timely and safe manner.
Flooring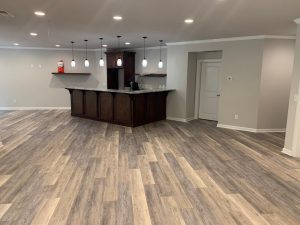 We install all types of flooring such as hardwood, laminate, vinyl and carpet. We also provide you with the best advice on how to take excellent care of your floor.
Decks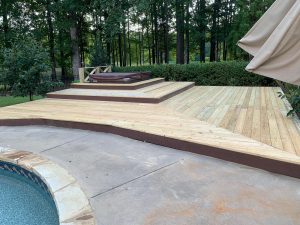 Decks are very important to your home's appearance. We paint, repair, and build decks to keep your home looking like new.
Additions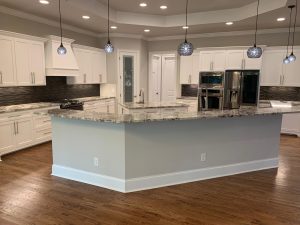 If you want to increase the space in your home, then additions are a perfect option. We provide professional consulting to help you make the best choices for your home or office.